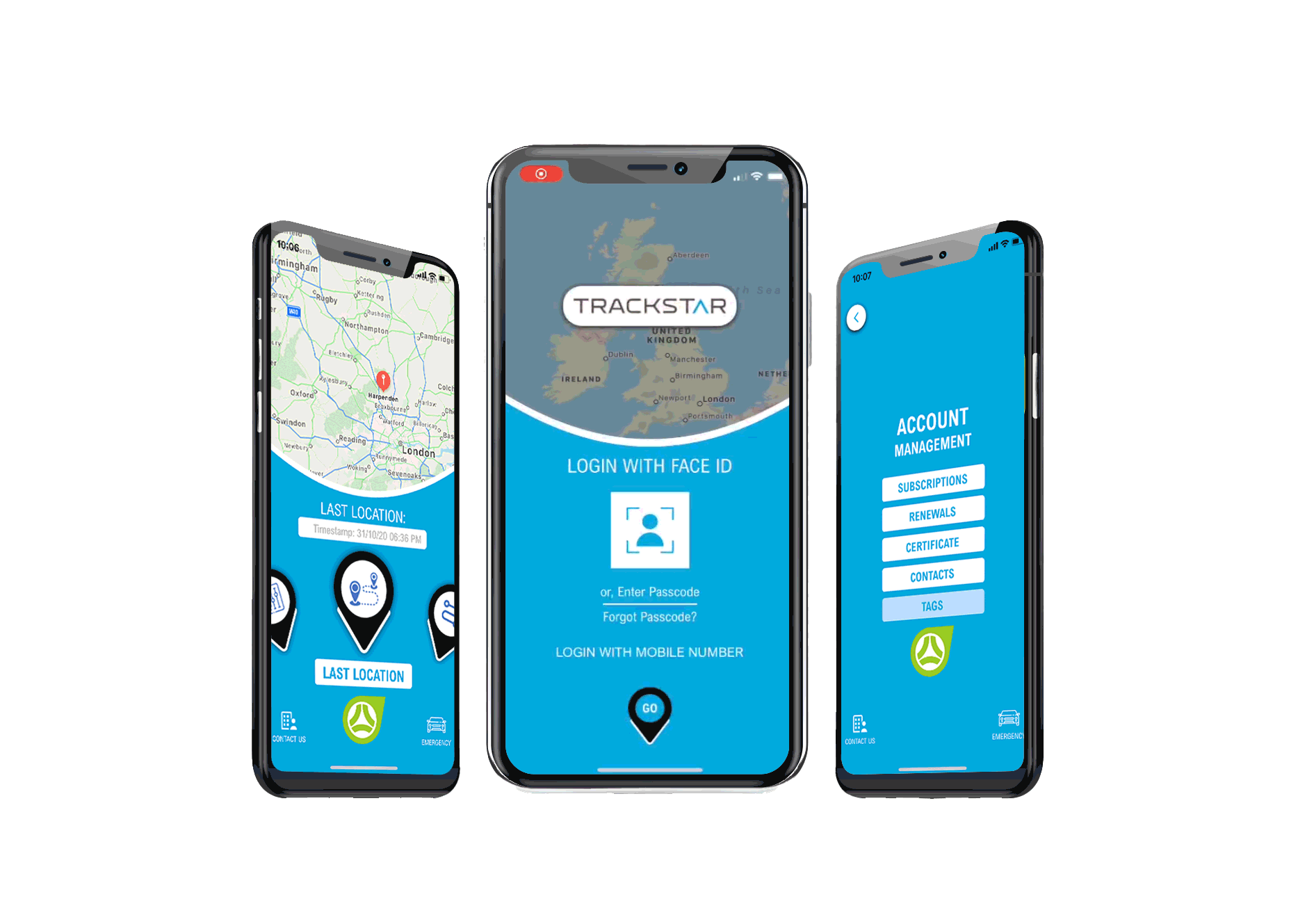 Thanks for clicking the link in the email! Are you ready to download the MyTrackstar app?
You can download the app by clicking the link a little further down the page.  While you're doing that, why not take a look at some of the helpful videos further down which showcase some of the features and how to use them?
The first video is right here – this shows you how to register your new My Tracktar app!
We hope you enjoy the new MyTrackstar app!

Vehicle Tracking and Last Known Location