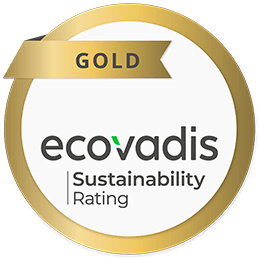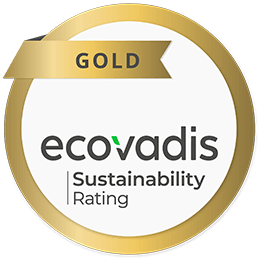 It is now more important than ever for our customers and for ourselves to partner with companies that demonstrate exceptional levels of Corporate Social Responsibility (CSR).
We are therefore very happy to announce that Trackstar as part of Teletrac Navman has been awarded a Gold rating by EcoVadis, which ranks us in the top 5% of all companies surveyed globally!
EcoVadis assesses suppliers from 155 countries across 198 business sectors on 'Human Rights', 'Labour Practices', 'The Environment', 'Fair Operating Practices', 'Consumer issues', and 'Community Involvement and Development'.
At Trackstar we recognise this achievement as testament to our unwavering commitment to grow sustainably and responsibly.
TRACKSTAR is one of the leading providers of Stolen Vehicle Tracking across Europe.
TRACKSTAR provides CAT5, S5 and S7 Thatcham rated products complaint with Insurance standards.