Trackstar Stolen Vehicle Tracking actively monitors over 250,000 vehicles in the UK and Europe. 
Using State of the Art Artificial Intelligence and teams based in over 20 countries in Europe Trackstar Stolen Vehicle Tracking can locate your vehicle in as little as 6 minutes following a theft! 
All Trackstar systems are Thatcham™ Approved, insurance approved and endorsed by all police forces in the UK and across Europe. 
Our Brand new MyTrackstar app allows you to monitor your own vehicle, check your past journeys, last location, set geofences, manage your account, chat to us, report theft, stand down theft alarms and more! 
Check out the Trackstar Shop to buy yours.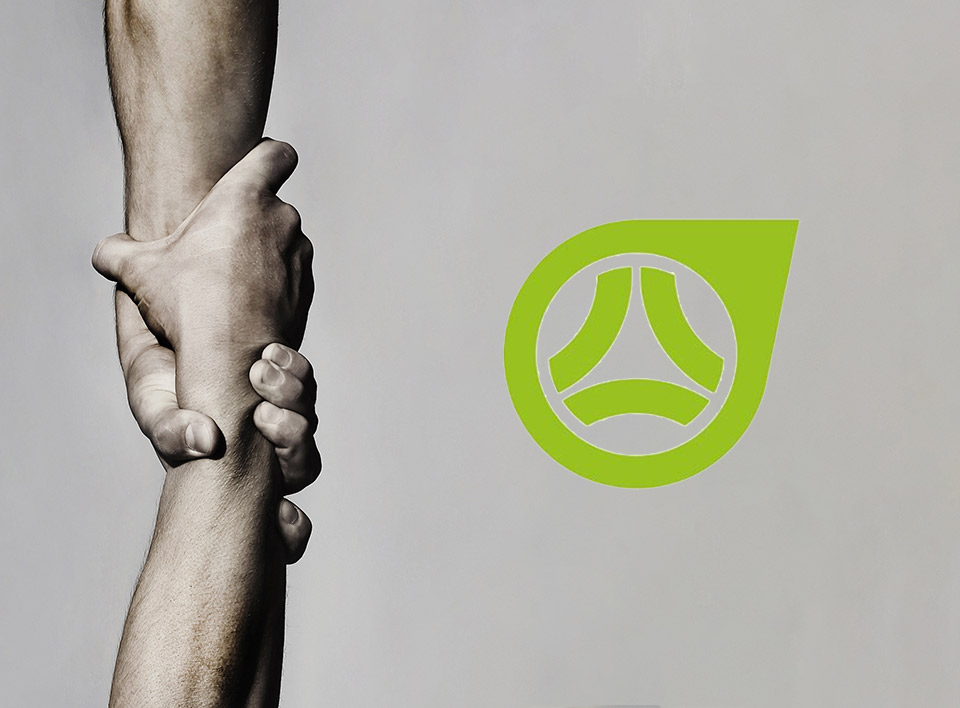 vehicles monitored by Trackstar 24/7/365 across the UK and Europe
The year we started monitoring vehicles under the name RAC Trackstar
The average number of car thefts in the UK each year
At Trackstar we pride ourselves on developing solutions to emerging theft trends through innovative AI and robust action. 
Our novel approach to Stolen vehicle Tracking, automation and continued technological improvement means that we are the only stolen vehicle tracking supplier trusted by BMW, Jaguar Land Rover, Ford, Benimar, Sargent, Autosleeper and many others to provide stolen vehicle support across the UK and Europe