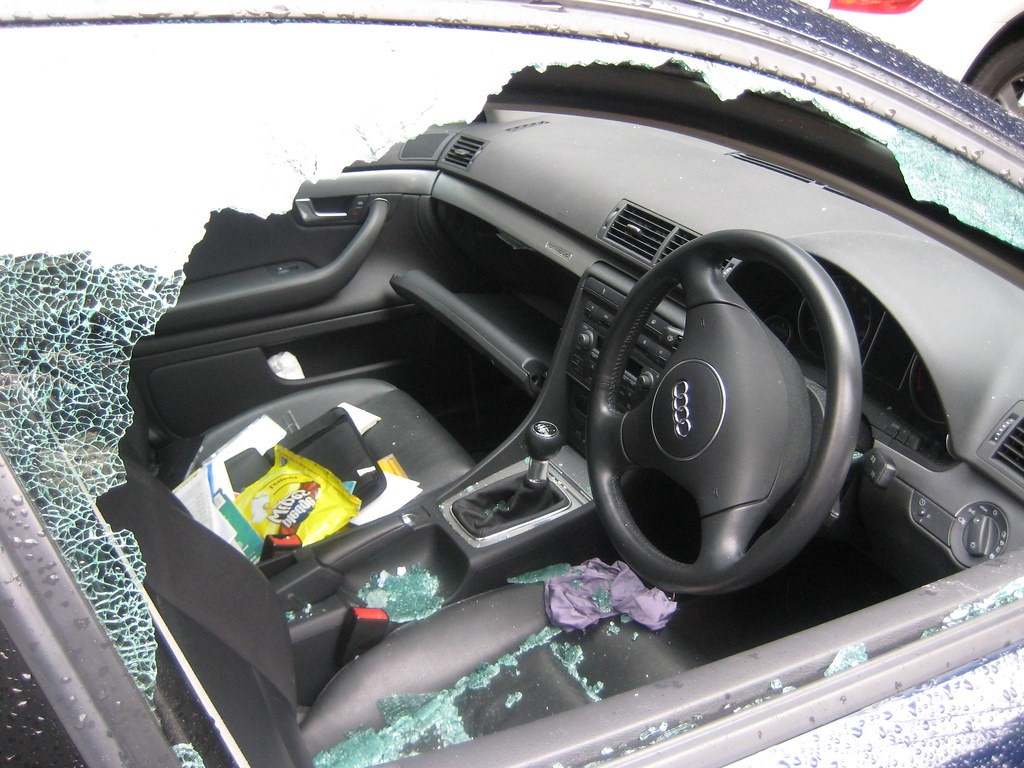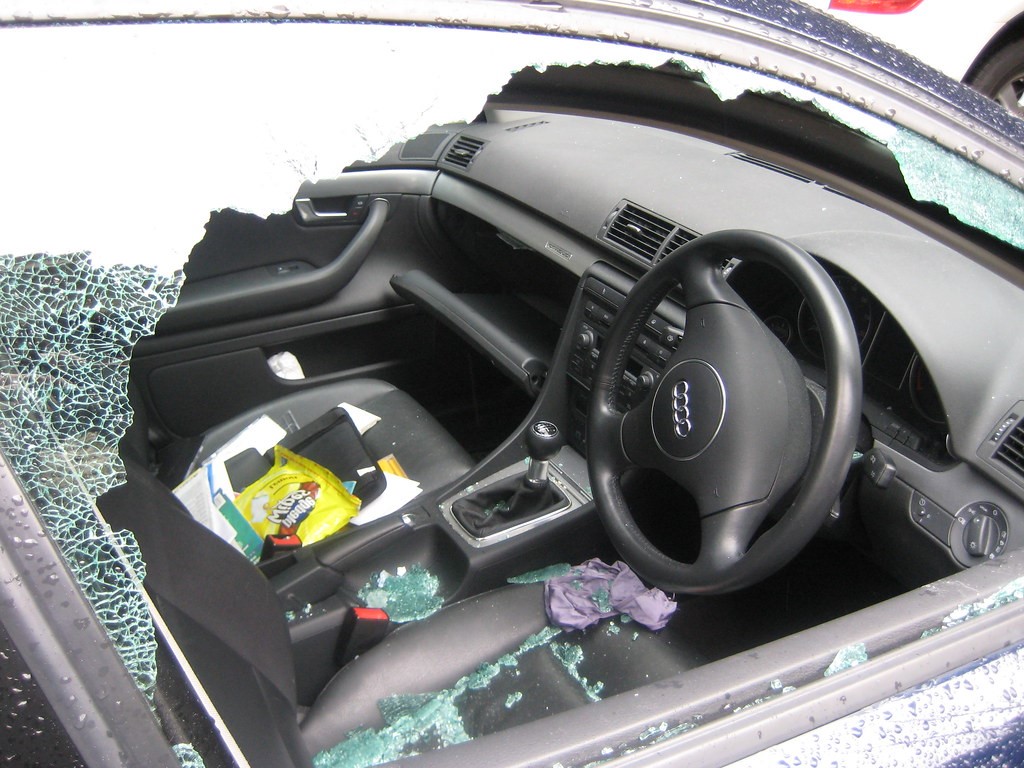 Car theft rose for the 10th consecutive year in 2019 by almost 15%.
The industry's adoption convenience technology to improve consumer driving experience, such as keyless entry and remote start has come at a price. Quite simply more vulnerabilities can be leveraged to gain access to (and ultimately drive away with) your pride and joy.
Thankfully there are a multitude of ways by which you can add some much-needed protection to your vehicle to prevent it being stolen and even some that can ensure you get the car back should a dreaded theft occur. At Trackstar* we have compiled a list of 7 helpful tips to help protect your car from theft.
Steering Wheel Lock
One of the simplest ways to protect your car is the humble steering wheel lock. Put simply, it is a cost-effective way to add some added security to your vehicle. In the world of theft without keys (relay attacks), opportunist thieves may be put off by the effort involved in removing a steering lock. They are not fool proof however, and if your car has been specifically targeted the car thief will come equipped to remove it.  We would therefore suggest having a steering lock in conjunction with one of the other options in this list.
Keep Your Keys Away From Access Points
As most new vehicles now have keyless entry systems, a high degree of modern vehicle thefts are now carried out by way of relay attacks. These work by amplifying the signal emitted by the key and tricking the car's 'brain' into thinking the key is with the vehicle, allowing the thief to enter the car, start the engine and drive away. The thief doesn't even need to enter your house to do this, so one way to protect against this type of theft is to keep your keys away from access points such as doors or windows. The middle of the property is the best place.
Turn Off Your Key Fob
Some manufacturers in the fight against relay attacks have added the ability to turn off the key fob when not in use.  Making sure to switch off the fob when you are home is a sure-fire way to ensure you are not a victim of this type of theft.
Use a Faraday Pouch
Relatively inexpensive, these work by blocking the signal emitted by your key if it is in the pouch. Faraday pouches have a wide variety of uses and most new wallets also make use of the technology to prevent theft from your contactless credit or debit card.
Car Alarm
Most new cars have alarms as standard. However, if yours does not or doesn't work, consider having one fitted. The sudden, sharp, loud noise is usually enough to make any would-be thief scarper.  Members of the public rarely look when a car alarm is going however, so whilst it is good for alerting you to a problem (as long as you recognise the sound of your alarm), it would be wise to have an alarm in conjunction with another security device.
Kill Switch / Immobiliser
The aftermarket vehicle protection system of choice in the 90s and early 00s, the humble immobiliser is beginning to make a resurgence. With an immobiliser fitted, the key alone isn't enough to steal your car and will hopefully hinder a thief enough for them to move on to a different vehicle.
Stolen Vehicle Tracker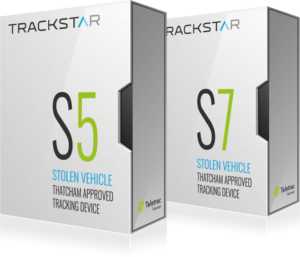 Whilst all of these are great ways to prevent someone driving away with your vehicle, if determined, the industrious car thief will find a way… such as by towing the car away or putting it on a flat bed truck. The odds of recovering standard, un-tracked stolen cars are extremely low, so to make sure you get your pride of joy back and potentially avoid a costly insurance excess and hike in premium at renewal, consider purchasing a stolen vehicle tracking system.  These usually work through GPS and sometimes incorporate GSM (mobile network) or VHF (Radio frequency) and can pinpoint the location of your stolen vehicle so that police can locate and recover the vehicle.  Some systems, like the Trackstar S5 advance even incorporate an immobiliser which can prevent the theft in the first place!
Stolen vehicle tracking systems vary in price, however for the best protection opt for a Thatcham approved S7 or S5 system, which will be remotely monitored 24/7 for potential thefts, giving the best chance of recovery.
TRACKSTAR is one of the leading providers of Stolen Vehicle Tracking across Europe.
TRACKSTAR provides CAT5, S5 and S7 Thatcham rated products complaint with Insurance standards.