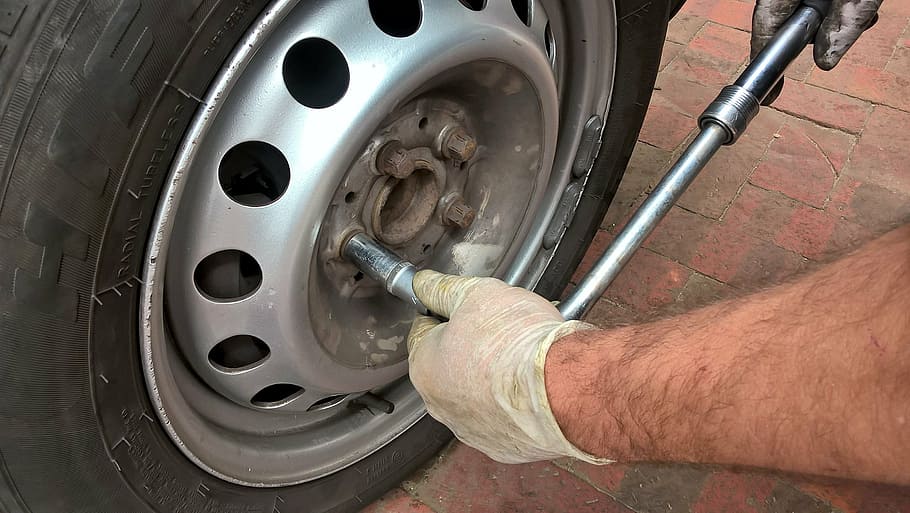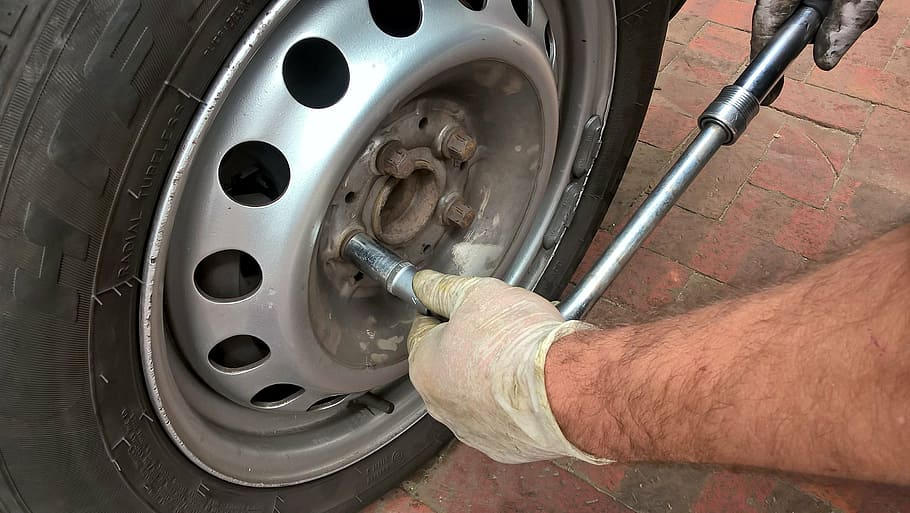 Millions of us have been working from home for the last few months
and only leaving the house for a brief walk, or to do your weekly shop.
This means that your car probably has not been getting much use if any, and leaving vehicles sitting for prolonged periods of time can cause issues which if not rectified quickly can stop it working at all and potentially cost you a lot of money in repairs.
Many of us across England are starting to make more use of our cars and vans.  Here are 4 tips to prepare your vehicle for going back into daily use.
maintain your battery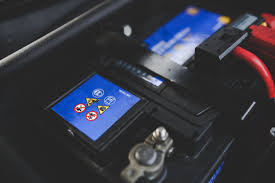 If you have not been starting your car regularly during lockdown you might find that your battery has gone flat. Tell-tale signs of this are a very laboured turning over of the engine, weak lights on the dashboard, a single click followed by silence when trying to start your car or a series of rapid clicks from the engine bay.
The first step is to charge the battery.  You may already have a battery charger at home or a starting pack but if not, jump cables and a friend's car will also suffice.
Connect your black cable to an exposed metal part of both cars' engine bays (there is usually a nut or bolt available especially for this)
Connect your red cable to the positive (+) side of the batteries on both cars.
Ensure the working car's engine is running and after 5 minutes attempt to start the non-working car.
Remove the jump cables in reverse order to how you connected them.
Leave the engine running on the flat battery car for at least 20 minutes or take it for a 20-minute drive.
If this does not work, your battery may be at the end of its life and will need replacing.
Check your Tyres
​
Check your tyres with a pressure gauge to ensure they are at the correct level and top up if required.
If your tyres have gone flat check that the side wall has not cracked at all. If so, it could be dangerous to drive on them, in which case they will need replacing.
Check the tread levels on your tyres too. If you have been taking journeys during the last few months your tyres may be close to the minimum tread depth of 1.6mm for cars.  If you do not have a tread gauge, you can do the "20p test".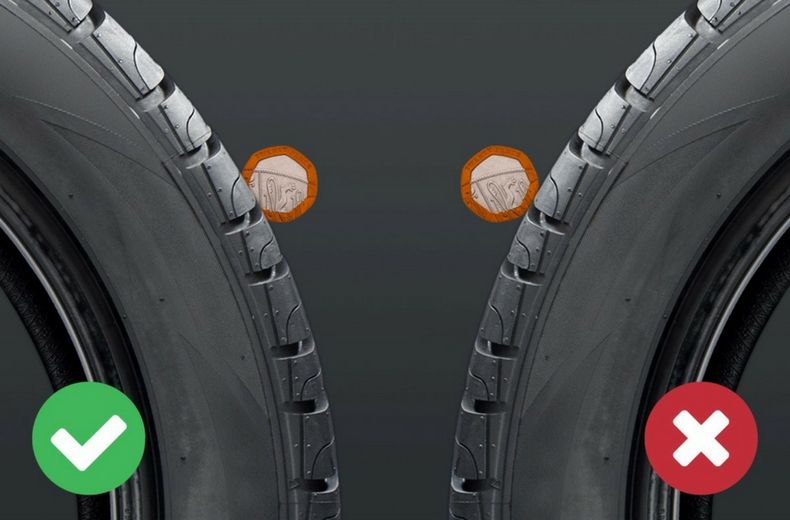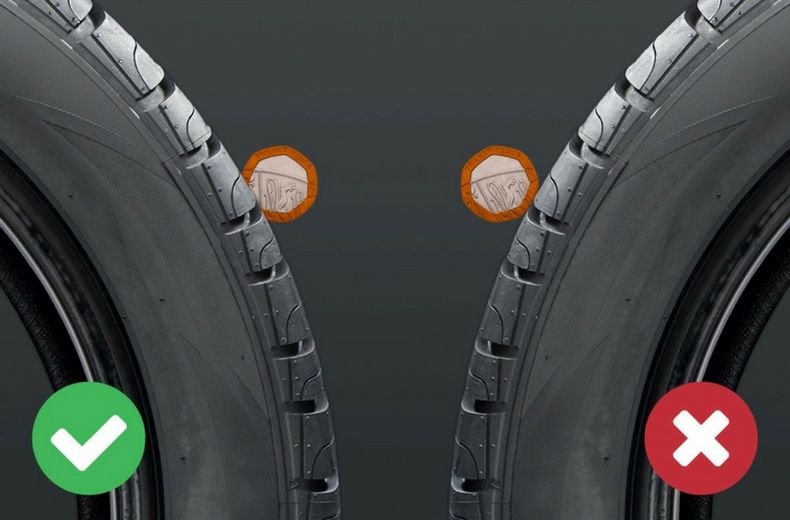 Remove Surface Rust from your Brakes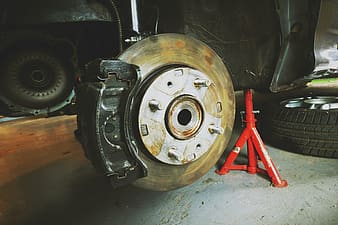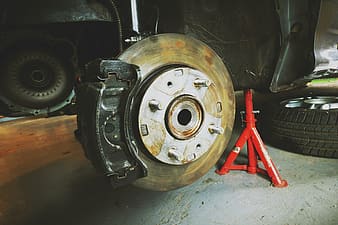 Remove surface rust from your brakes – Your brake discs may no longer be working to full capacity and could now be covered in surface rust. Removing this is easy.
Apply the brakes gently when first driving your car, at a low speed. This should remove the corrosion and bring your brakes back up to full braking capacity.
Regenerate your DPF (diesel cars)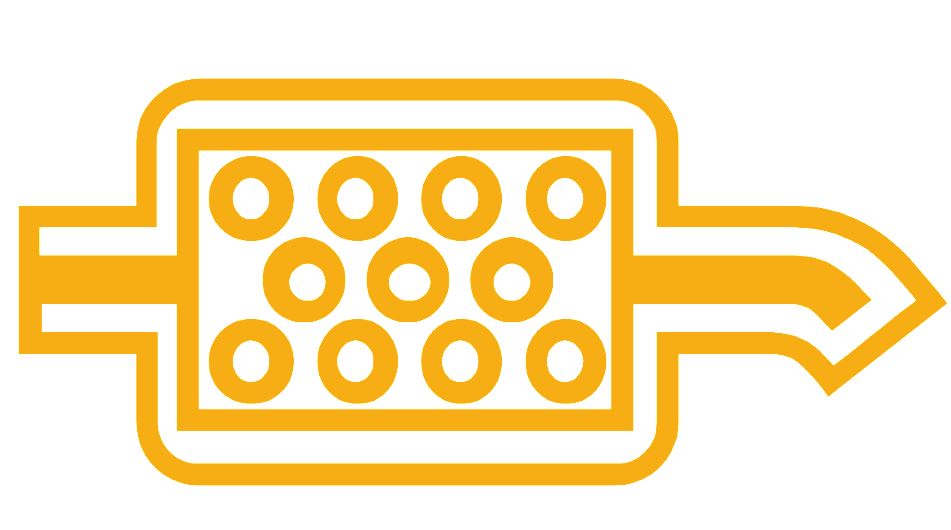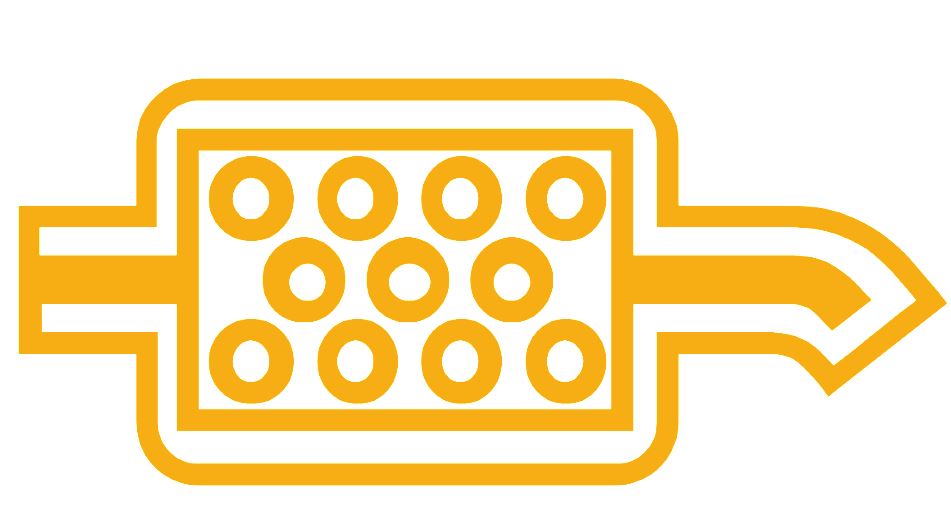 Diesel cars made after 2008 will have a Diesel Particulate Filter (DPF).
If you have been using your car it is probably only for very short journeys.  This will mean that your car will not have had the opportunity to clear the soot from the filter.
Most cars allow "Active Regeneration".
Take your vehicle on a 20-minute drive at a maintained speed of over 40mph.
If your DPF warning light is already on, this may still sort the issue however if your car is in limp mode this will not be possible, and you'll need to take a trip to your local garage or dealership.
we are open
Trackstar are open to offer any support relating to your Trackstar tracker.
If you need to have a Thatcham S7 or S5 approved Trackstar fitted there are a multitude of dealerships and installers available all over the country who are able to facilitate the installation of your new system, ensuring social distancing is being followed and all surfaces are thoroughly disinfected afterwards.
Give us a call on for more information and quote "Track30" for 10% off a new Trackstar system and 18 months' subscription for the price of 12.
#staysafe
TRACKSTAR is one of the leading providers of Stolen Vehicle Tracking across Europe.
TRACKSTAR provides CAT5, S5 and S7 Thatcham rated products complaint with Insurance standards.